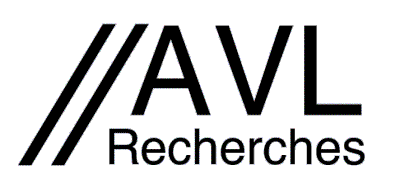 Repair the irreparable!
We offer solutions to recurring problems in everyday life.
We offer quality products.
We simplify the task of users.
We have a great concern for the environment.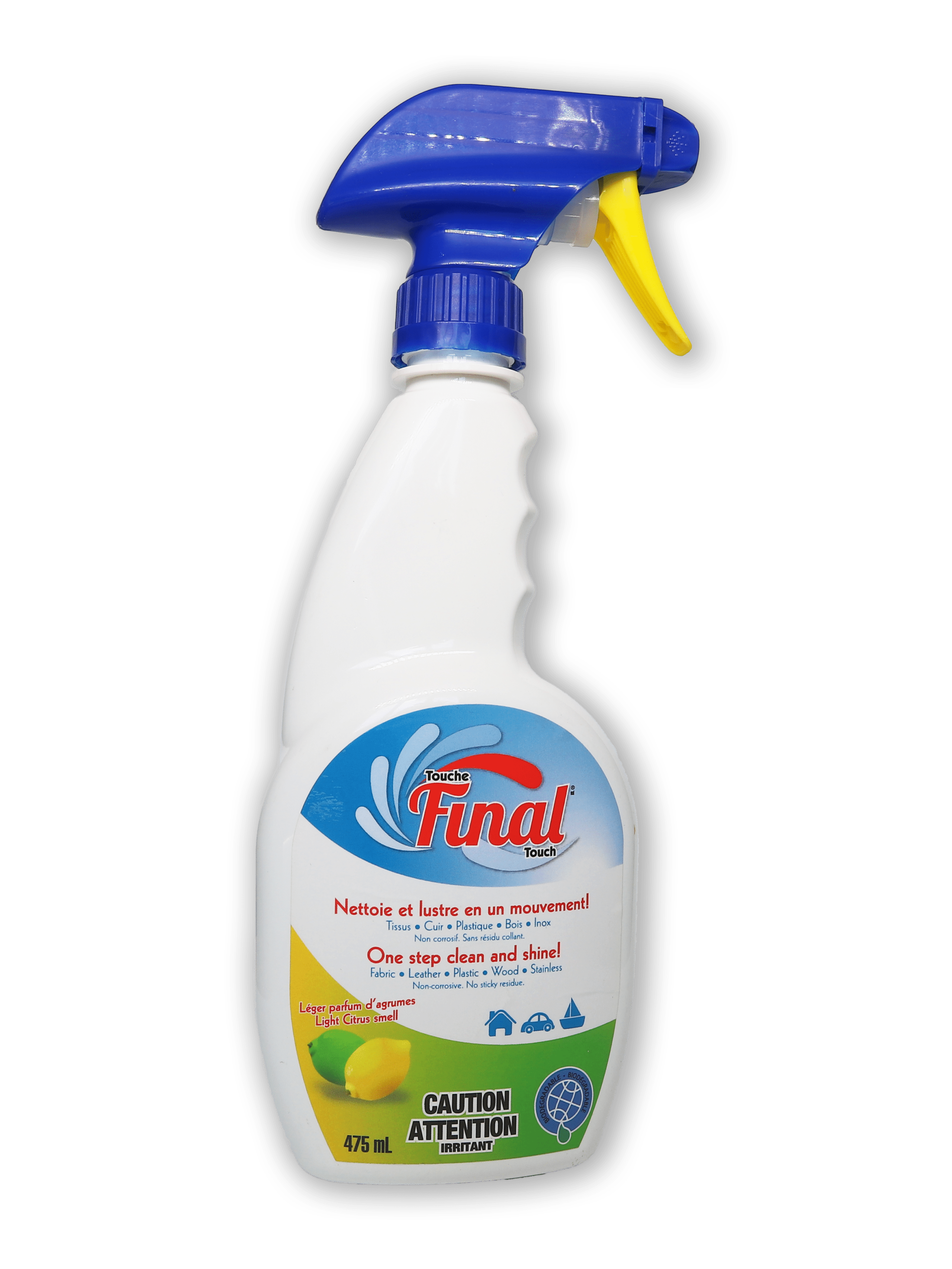 Final Touch is a renovator!
Bring back the original shine to your surfaces!
A natural powerful extracting cleaner!
Repair the irreparable!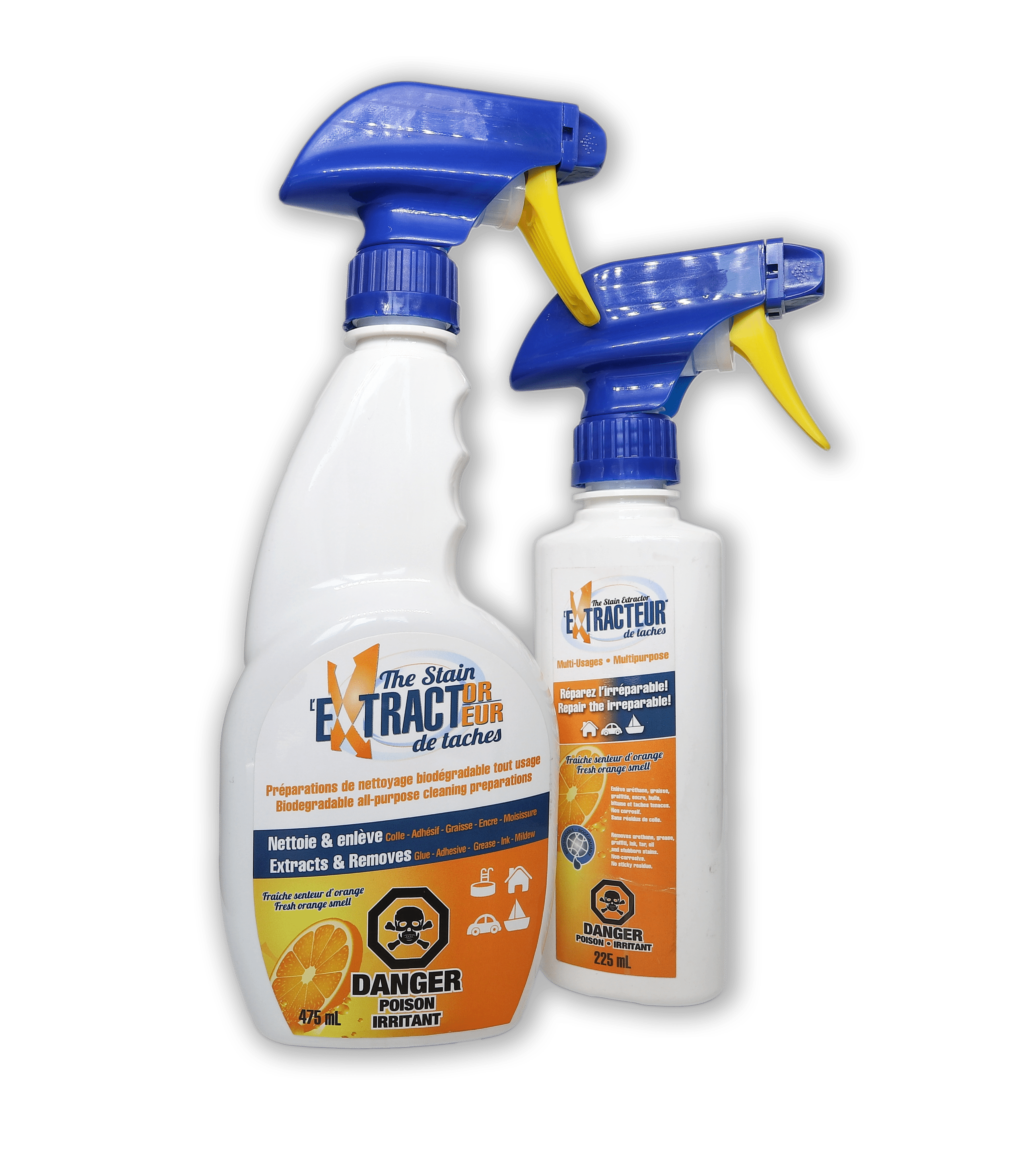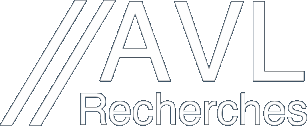 Contact us if you would like to obtain the Safety Data Sheets (SDS).